CONVERT YOUR IDEAS INTO SOLID SOLUTIONS
High-speed precision CNC milling, cutting and fabrication services in the Bay Area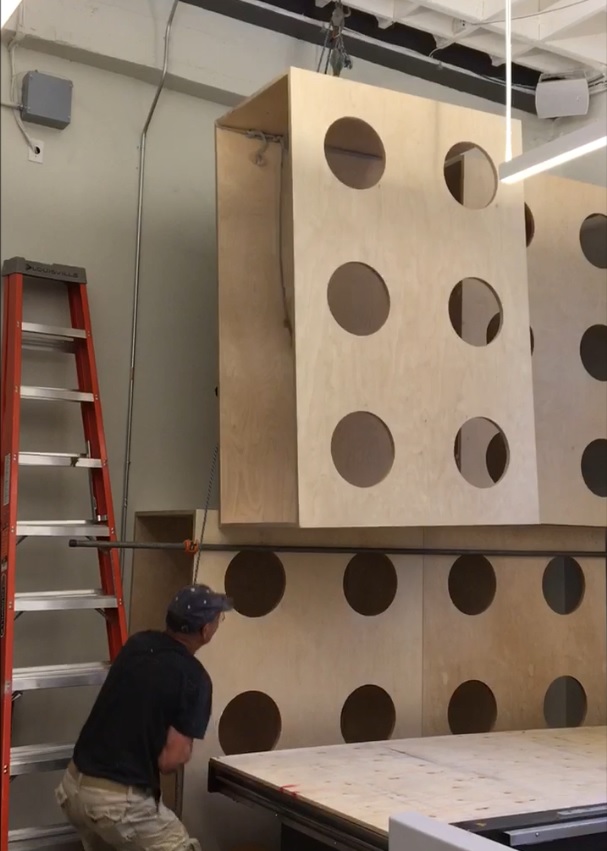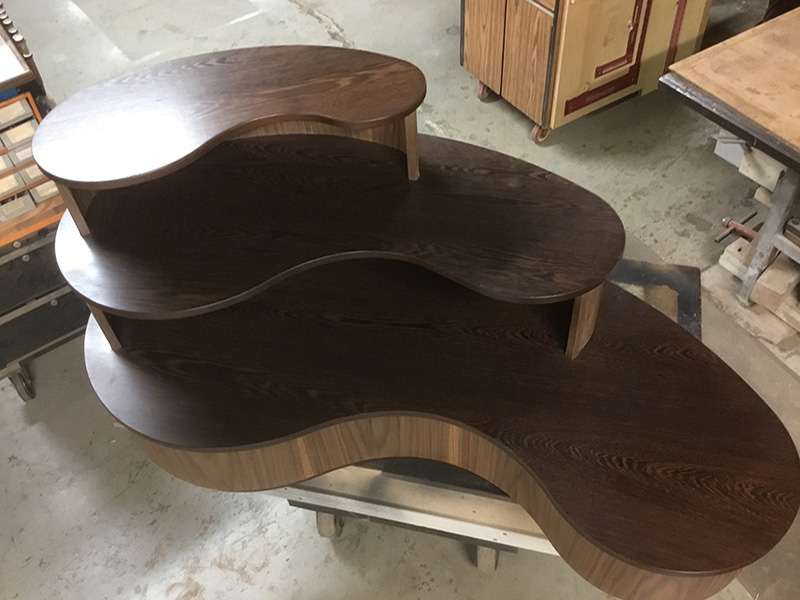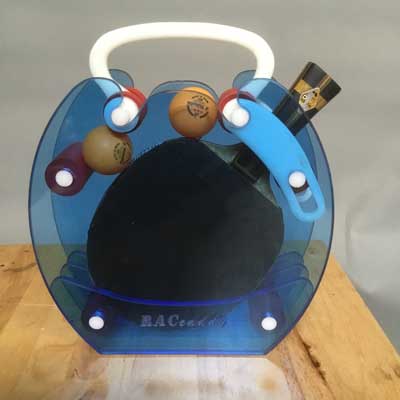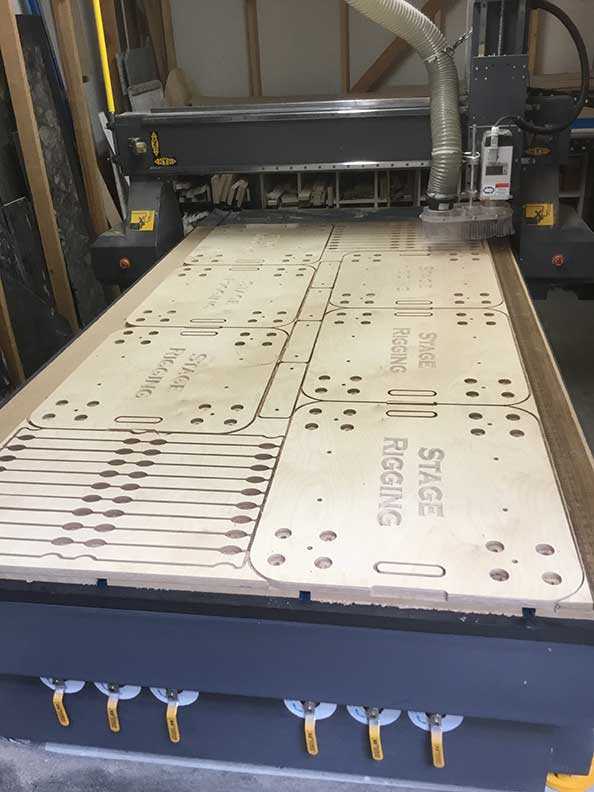 We Are A Full Service CNC Shop
At Seclay, our precision milling, cutting and fabrication services create ingenious solutions. Cost-effective, innovative solutions tailored to your exact requirements.
With unrivaled results, our modern equipment delivers superior products. From initial product design, through development, and assembly, we provide the highest-quality machining services. 
Our experienced staff at Seclay have the skills and resources to manage the full spectrum of your customized requirements. We craft sophisticated designs using an assortment of materials. And all at a fair price.
From one-off jobs and small runs to large scale projects, Seclay provides expert solutions designed specifically to your requirements
Parts, components, cabinetry, furniture, signs, templates, panels, displays, dollies, storage solutions, stage props and more!
We work together with you to secure cost-effective, exceptional quality, precision results.
And timely completion of every project.
our process
1. Concept & Design
Bring us the sketch you made over lunch on a slip of paper. Or show us a fully developed CAM model. Or explain the challenge you hope to solve. We'll brainstorm with you to find an innovative approach no matter where you are so far.
2. Software Modeling in CAM
Once we have worked out your design elements, our Computer-Aided Manufacturing (CAM) software takes over. A superior quality, precision model is constructed using Carveco, which was formerly known as ArtCAM.
3. Time to Cut the Pieces
Our precision CNC mill combined with premium Onsrud tooling results in high-quality machining of a broad range of materials and shapes.
4. Finally, Assembly and Finishing
Our clients regularly ask us for precision assembly of their final product. And, we provide welding services to follow your project from start to finish!
5. …and yes, we deliver too!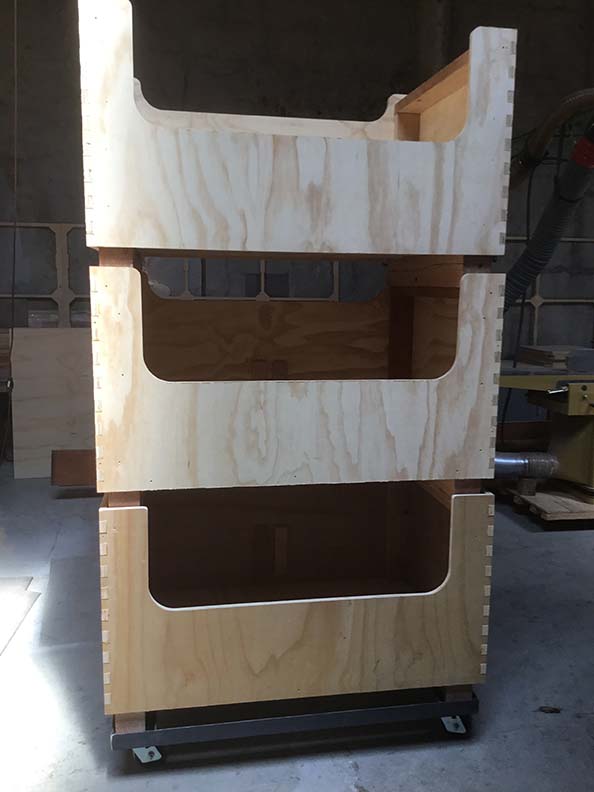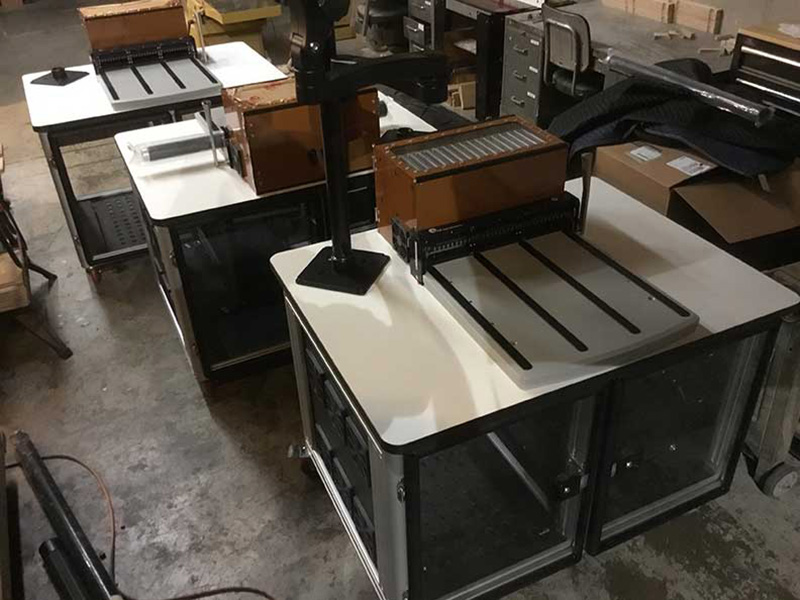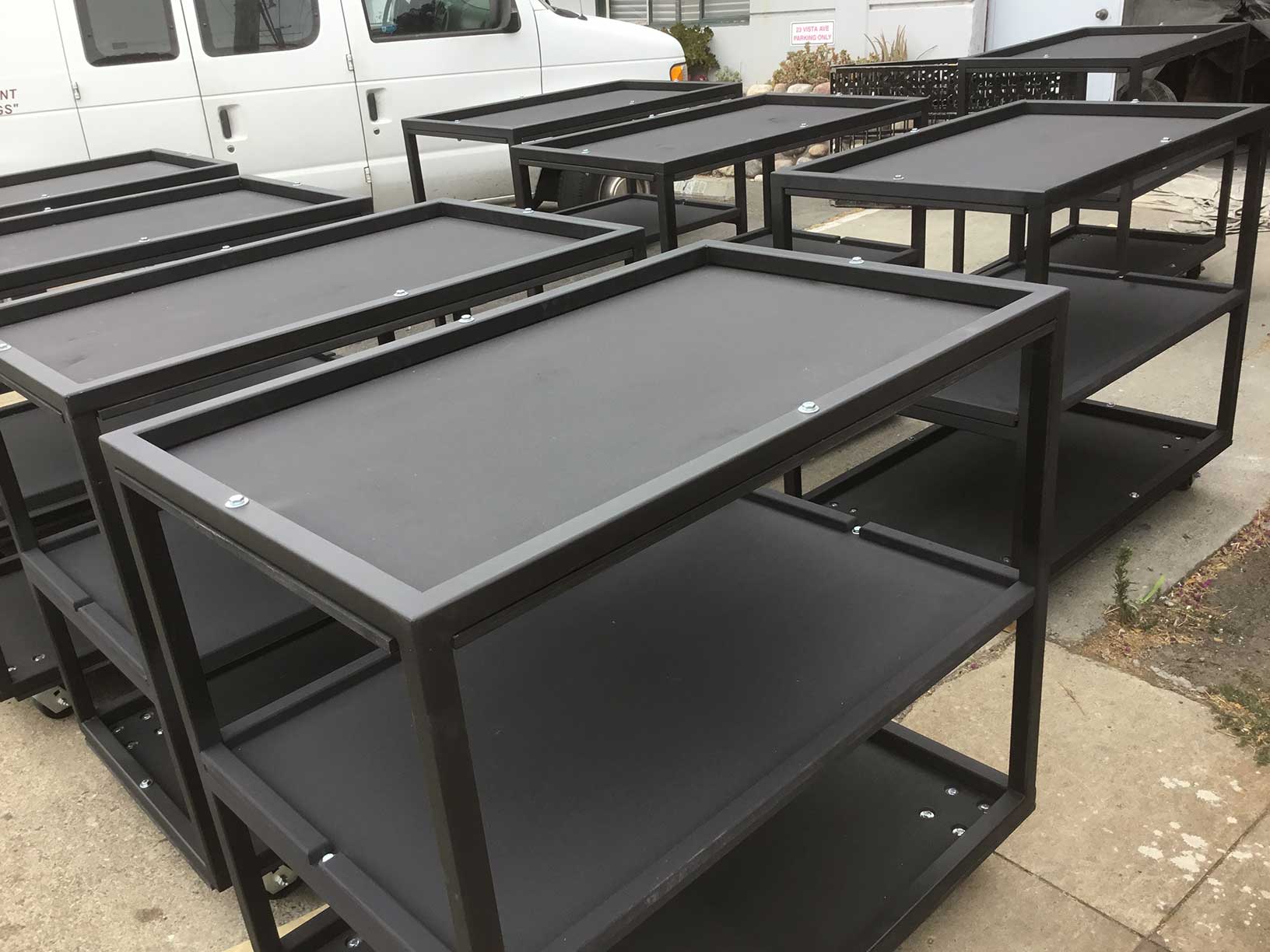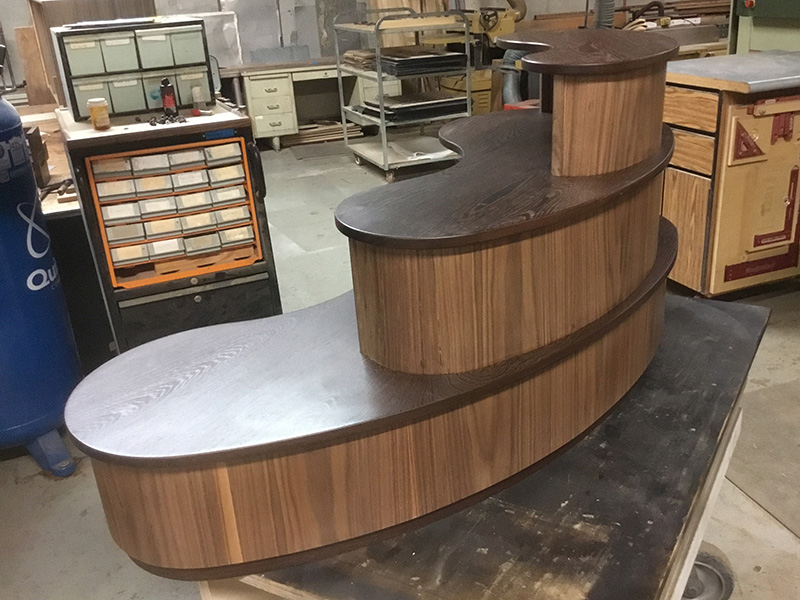 What are your ideas?
Custom Cabinets – Perfectly unique custom cabinetry. End-to-end service includes installation or choose ready-to-assemble panels.
Custom Furniture – Spectacular one-of-a-kind furniture pieces built to your specifications.
3-D Signs and Plaques – Stand out from the rest!
Architectural Components – Magnificent curved molding, corner blocks, staircase components and inlays.
Fixtures, Forms, Templates, Jigs and Guides – Make your own patterns.
Workstations – Custom designed. Ideal for the electronics industry.
Heavy-duty Dollies and Storage Solutions – Tailored to fit what you move, where you move it, and where you want to keep it.
Artistic Panels and Reliefs – Expand your artistic expression! Image files converted to solid wood.
"Excellent craftsmanship and a conscientious service provider. Sean is the reason to keep your business local with integrity and competitive pricing. He has put in the extra effort when asked and is fair when changes present themselves."
We have been doing business with Sean (the owner) for quite sometime now. He consistently delivers on time and does fantastic work. He is always up for a challenge and proves himself as the best time and time again. We are so lucky we found him!
Does Your Next Project Deserve Seclay?
Your project is unique. We focus on every detail to provide you with precision solutions to fit your specific requirements. Contact us to review the details of your project and for a no-obligation quotation. And of course, we're happy to answer your questions.