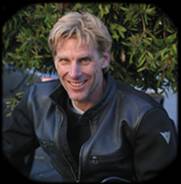 Sean Cleary, Seclay's founder and President received his BS in Mechanical Engineering from Western New England University and in 1998 was awarded his first patent for structural mechanical design. As a licensed California General Contractor he taught himself the art of marble and granite fabrication.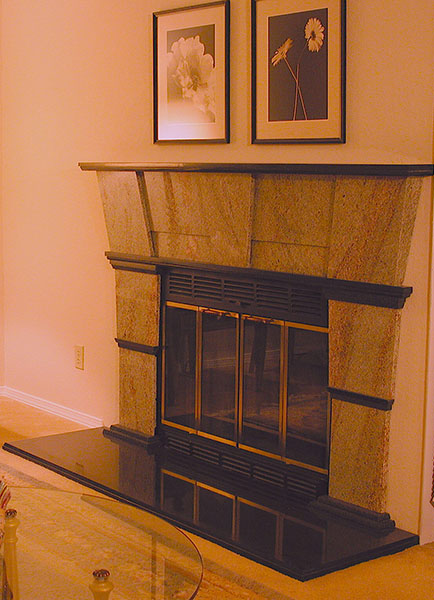 His hand-crafted stone-work designs were his own his debut year was prolific, highlighted by a beautifully crafted 28 piece art-deco marble fireplace. Demand paved the way for many more original designs, each one the manifestation of his passion for engineering, design and for melding form and function without sacrificing one for the other.
While making some picture frames as part of a 50th wedding anniversary gift for his parents, he had the notion to insert narrow strips of granite and set them in grooves cut in the wood. The seemingly simple process of inserting stone strips into the hardwood frames proved anything but. It was soon afterward that a better method came to mind resulting in the birth of  PrecisionStone™ and the founding of Seclay.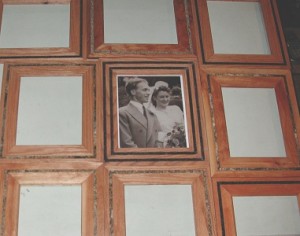 Subsequently Mr. Cleary designed and equipped a facility to manufacture his marble and granite inlays. His experience with an unusually wide array of tools and materials had served him well as the process that renders Seclay's products today is actually the result of combining tools, techniques and machinery used in stone fabrication, the machining of metal, woodworking, and resin casting.
That process earned him his second patent, being the first of which concerning the unique PrecisionStone™manufacturing methodology and the strikingly beautiful products it renders. Cleary has since been awarded patents throughout North America and Europe and continues to design and fabricate tools and machinery for his facility in addition to broadening the array of PrecisionStone™ inlays and inlaid products offered by his company.