Parts, components, cabinetry, signs, templates, panels, displays, stage props… commercial, residential, and industrial applications.
We'll cut it for you and build it too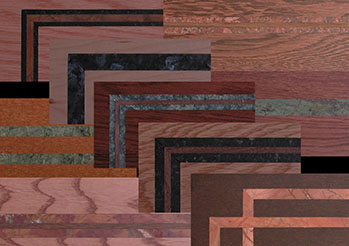 Flooring
PrecisionStone™ inlays are the ideal complement to hardwood and marble flooring borders, medallions, tiles, parcquets, and baseboard moldings which are an ideal complement to PrecisionStone™ inlaid cabinetry or casework. The design choices are limited only by one's imagination.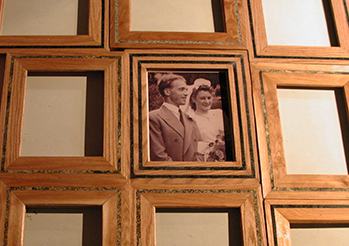 Molding
PrecisionStone™
Inlays are easy to install in all types of molding. The seamless fit of our patented 
PrecisionStone™ 
Inlays
 is unprecedented and is the key to their exclusivity, incomparable beauty and allure.